Our Services
Duke Controls specializes in creating answers to fit your oil and gas problems.
Our consulting team will meet with you to determine the products and installation that best fit your needs.
SERVICE DETAILS
Training is provided on all products we represent in our "house" or yours. Field meter calibration or testing is available on a monthly or one-time basis.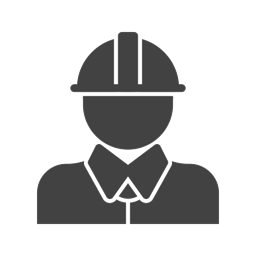 TRAINING
We provide training on all products and services we offer.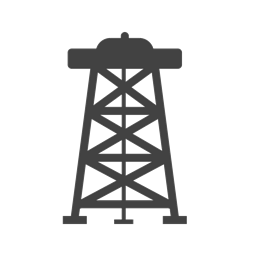 CONSULTING
We will find the answers to your oil and gas problems.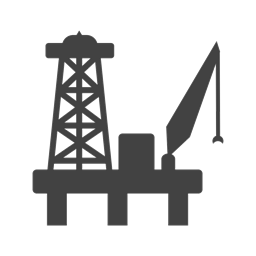 INSTALLATION
Our team will determine the installation that best fits your needs.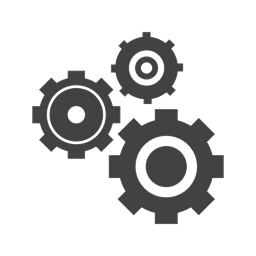 FIELD METER CALIBRATION
Our team provides full field meter calibration services.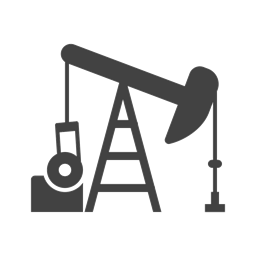 FIELD METER TESTING
We can run a complete set of tests on a wide array of meters.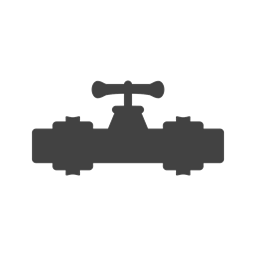 OIL & GAS PRODUCTS
We have a large catalog of products. Learn More
HIGHLIGHT THE BEST
SPECIAL PROJECTS
Here are just a few special projects!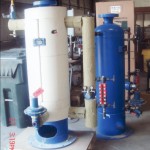 Fuel gas filter liquid extractor system with controls
Extracts free liquid from gas system for accurate measurement.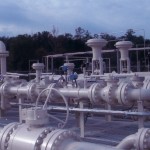 8'x32′ Natural Gas Metering Skid
Customer: Mobile Alabama Power & Light Company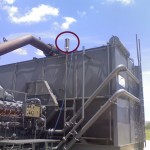 Relief Valve and Exhaust Muffler
Installation of multiple relief valves and exhaust mufflers.